We are pleased to announce that Mekon are gold sponsors as LavaCon Europe returns to Dublin this May.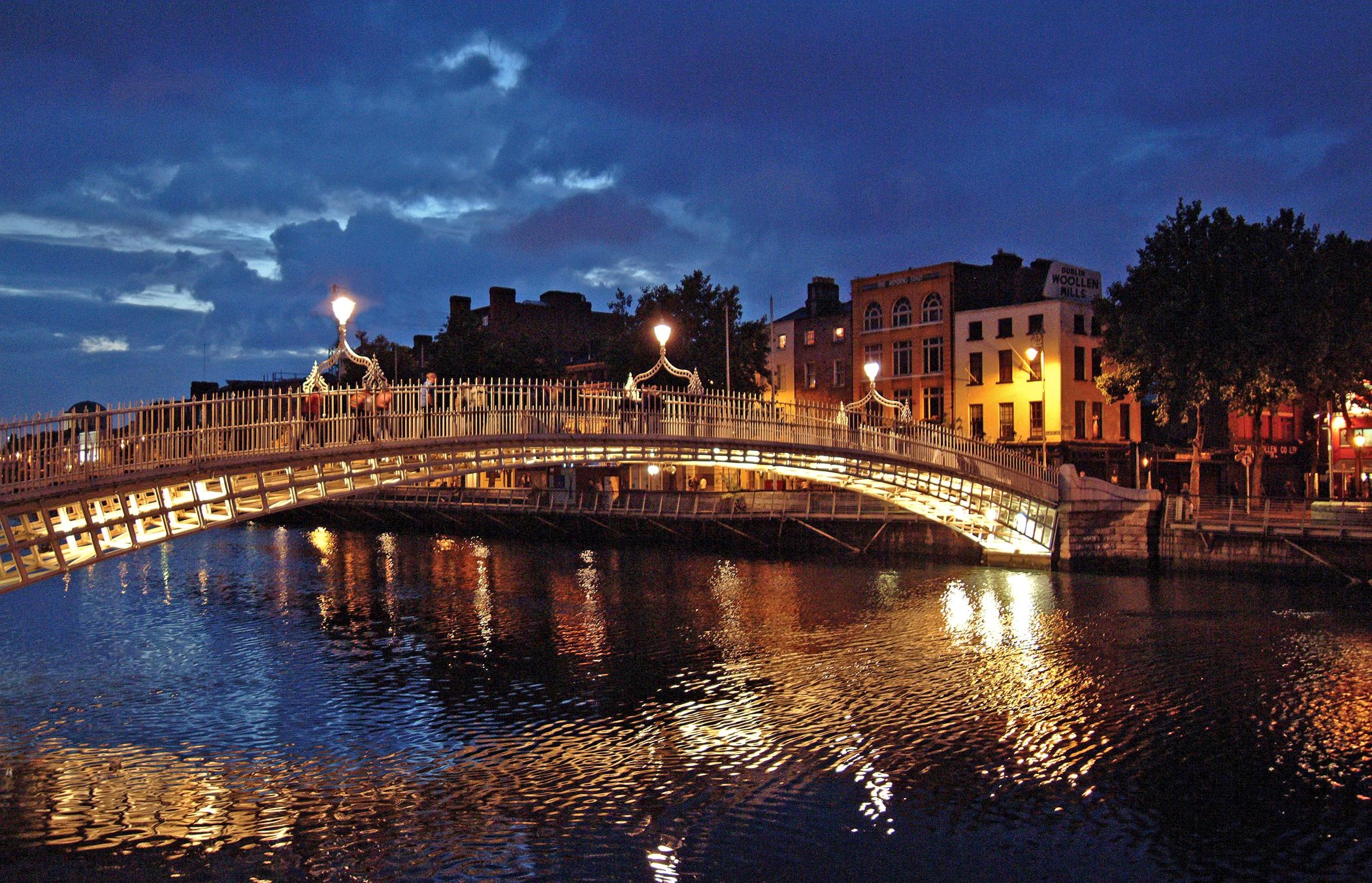 LavaCon is a gathering place for content strategists, user experience designers, documentation managers, and other content professionals who are willing to share their best practices and lessons learned—both what worked, and what didn't.
Once again for 2017 the event offers a  packed schedule including Key Note Speakers Megan Gilhoolly, Content Management, Amazon.com and Janne Jul Jensen, Senior User Experience Architect, LEGO Group.
Sun Tsu, Dorothy, and the Road to Implementing Content Strategy
Don't miss our CEO Julian Murfitt present Sun Tsu, Dorothy, and the Road to Implementing Content Strategy.
Where do you start in discovering the elements of a content strategy in your business and what methods can we use to help plan and implement the resulting strategic vision? By drawing on experience of working with many companies over several years, Julian will share his ideas and experiences to help you plan and implement a content strategy. This is not a review of specific technology or functional elements of what to do with your content but rather a detailed look at the business case and how to gain management mindshare to achieve your information vision and goals.
In addition to presenting, Julian and the Mekon team will be available throughout the event in the exhibition area to discuss your content needs.