The Know-how. Tools. Technology:
everything you need to maximise the value of content.
Mekon is dedicated to improving the way you create, manage and deliver content, in turn maximising your customer experience. Our team of consultants and developers have the insight and experience to offer strategic guidance and training, but also the technical capabilities to deliver the solution you need.
Our coaching and collaborative approach has been refined through 25 years in business, incorporating established project management methodology, risk management and ROI-led planning. This holistic methodology empowers companies of all sizes and sectors to benefit from their strategic asset, turning content into information.
Decades of expertise in publishing technologies:  XML, DITA and S1000D
Consulting and coaching clients in component content management, workflow analysis,information architecture and taxonomy
Cross-industry experience: bringing ideas together from multiple industries and disciplines
Track record of technical excellence paired with a collaborative and realistic approach.
Consulting and training
Our flexible framework and collaborative approach can help you at any stage - whether you are just getting started or need to fine-tune a mature solution.
Our consulting services
Support
Mekon provides a full support service for all our implementations as standard and can provide a range of options for our consultancy and development services.
Our support services
Development Services
Developing outputs is a major part of a structured authoring solution, requiring specialist know-how. Mekon are a centre of excellence for XSL-FO development.
Our development services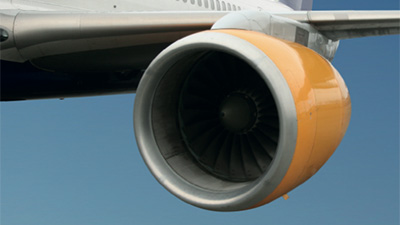 Aerospace and Defence
Mekon have developed a suite of technology to help customers easily produce content complying with S1000D, ATA2200 and AVP 70.
Mekon Aerospace and Defence
Partners
Technology only forms part of the key ingredients when implementing a successful content strategy and Mekon works with many companies to deliver solutions to meet customer needs.
Customers demand high levels of integration in the pursuit of delivering value from  technologies for creating, managing and delivering their content.
Working with the leading technology providers in our chosen market continues to be a primary focus and investment to ensure our consultants and developers can build and implement the solutions customers need.