Please note this webinar is a recording from 12th January, 2018
​Join Joe Pairman in his latest webinar and learn how to:
Create higher quality content
Publish more frequently to other sites
Provide your readers more timely and relevant content
Gain more exposure and get more return on investment from an original piece of content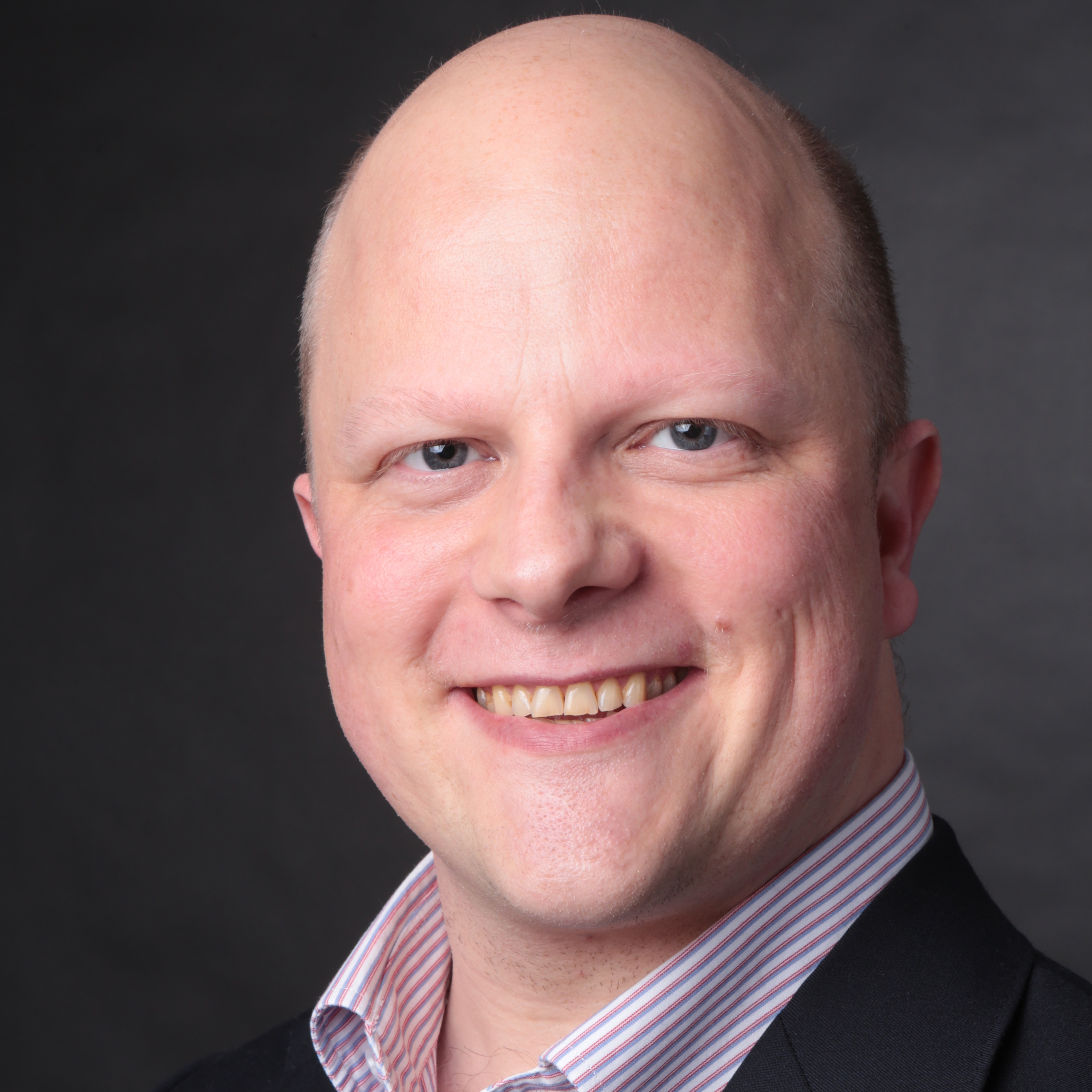 Content marketers publish hundreds of content assets a year- everything from advertisements, blogs, briefs, emails, news releases, presentations, training materials, videos, webinars, social posts, and more.
But when writing content for marketing, we have to keep in mind that users will access our content through a wide variety of channels, across different platforms, and will likely only scan content and see fragmented bits and pieces of what we've written.
Marketers can actually use this to their advantage by writing content that is structured. By creating digital content that is super flexible, searchable, and reusable, marketers are discovering that they can more easily scale their content marketing efforts.
Structured content is a methodology that enables customers to find your content more easily online, and allows your team to redeploy it more efficiently into multiple formats and media types.