This webinar was broadcast by Andreas Blumauer (Semantic Web Company) & Joe Pairman (Mekon) on 7 June, 2017
In this engaging, 1-hour webinar, you will learn how to tailor information chunks to readers' unique needs. Joe and Andreas talk about:
Benefits and principles of granular structured content, and how to start preparing your own content for this new architecture.
Best practices for linking structured content to standards-based taxonomies, and some pitfalls to avoid
The underlying semantic architecture that you can work toward for a truly mature and scalable approach to linking content and data
Key use cases that you can apply to your own organization
About the webinar:
We tend to think of content as documents — web pages, Word files, PDFs and presentations. But the tools of structured content let us create and manipulate sub-document chunks: sections, paragraphs, and even phrases. This allows us to publish to any of our customers' preferred media or channels from a single source, and gives our content some measure of durability.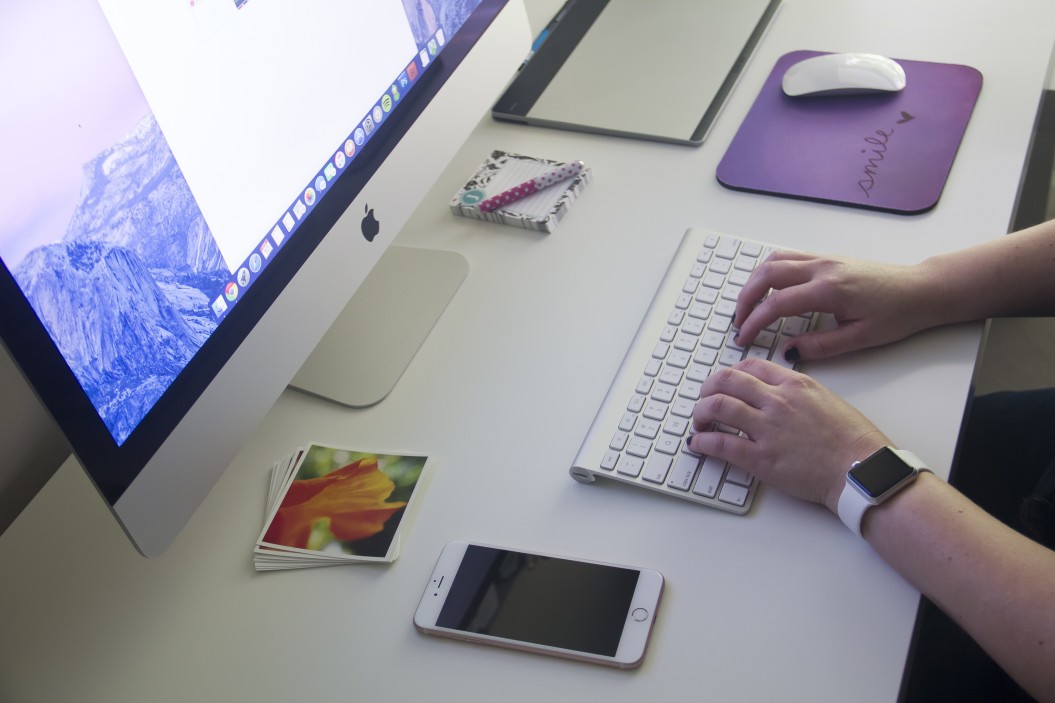 Until we understand what the chunks are talking about, however, we have very little opportunity to tailor the information experience to individual readers. By using metadata to describe the "aboutness" of each piece of our content, we can filter information to suit each customer's profile. With clever tagging, we can not only filter pages but surface helpful chunks of information as tips or suggestions, and relate them together to form dynamic paths for readers to explore. We may start these initiatives on a small scale, in an ad-hoc way, but by harnessing a standards-based taxonomy, our efforts become scalable and replicable across different teams in our organization.
The most advanced use of semantic technologies describes the meaning of our chunks of content, so that other groups across our organization and even external users can understand it too. Search engines from intranets to Google can surface the right content to information seekers in increasingly sophisticated formats. Any external platform that can consume our Linked Data can be used to build new tools; new experiences for readers using our content and that of others. For truly futureproof content, we need to write well, use structural markers, and associate our chunks of information with external data.
Creating content in this way sounds like a tough challenge for authors, but it's made achievable and even enjoyable with good planning and system design.
About the presenters
Joe Pairman – Lead Consultant at Mekon
Joe Pairman is Lead Consultant at Mekon Ltd., helping clients from healthcare to software realize the full potential of structured content and innovative information delivery with taxonomy.
Before joining Mekon, he led the implementation of a DITA XML-based component content management system at HTC, driving development of the information model, solving numerous publishing and localization challenges, and designing the support content architecture for HTC's help app and responsive website.
Joe combines expert judgment of technical approaches with a primary focus on the human users and collaborative interactions that underlie any successful information management project involving technology.
Andreas Blumauer – CEO at Semantic Web Company
Andreas Blumauer holds a master's degree in Computer Sciences and Business Administration from the University of Vienna/Austria. Since 2004, he is managing partner of the Semantic Web Company. Andreas is experienced with large-scale semantic technology projects in various industry sectors.
He is also responsible for the strategic development and product management of PoolParty Semantic Suite.
He has been a pioneer in the area of linked data and the semantic web since 2002; he is co-founder of SEMANTiCS conference series, and editor of one of the first comprehensive books in the area of the semantic web for the German speaking community.