Here at Mekon we have decades of real-word experience in the tools and technologies we train on.  Here are some top hints and tips to help you make the best use of your training experience:
1.  Do any pre-work
Many training programs include work to complete before attending the first session.  This will really help to kick-start your understanding of the topic you will be studying.
2.  Reflect on what you'd like to gain from the training experience
Think about what you want to take away from the training.  Is it an improved skill?  Is it a greater sense of confidence about a certain aspect of your job?  Think beyond the learning objectives, too: perhaps you'd like to build your network with key contacts in a new topic area outside your current work group.
3.  Generate specific questions about the training topic
What would you like to know more about?  What are you unclear about?  Where would you like the training to focus?  If you can share these with the trainer in advance of the program, all the better.  He or she may be able to tailor the training to your concerns, or at least make sure that these are covered.
Do you know your preferred learning style? How can you apply this to your training? For example, if you are by preference a visual learner, make sure you choose a seat where you can see the trainer, screen, and any visuals. It might even help to share this information with your trainer in advance.
Click here for more information
5. Reflect on your learning
Any training should include a structured opportunity to reflect on what you are learning.  Take time, at breaks or at the end of the training day, to reflect.  Questions to consider are:
What have I heard, seen, or learned today?
How does this connect with or relate to my work?
What can I do differently when I go back to work?
6. Develop a post-training action plan
A good training program should include structured time to develop a plan for how you will integrate and apply your learning into your everyday work after the course is over.  It could include points such as:
My top take-awaysfrom the course
Specific actions I will takein the next x weeks to try out the new skills
Obstacles that might keep me from doing this
Strategiesto get around obstacles
7.  Pair up with peers to support your learning
Online forums can be great for this.
Mekon Training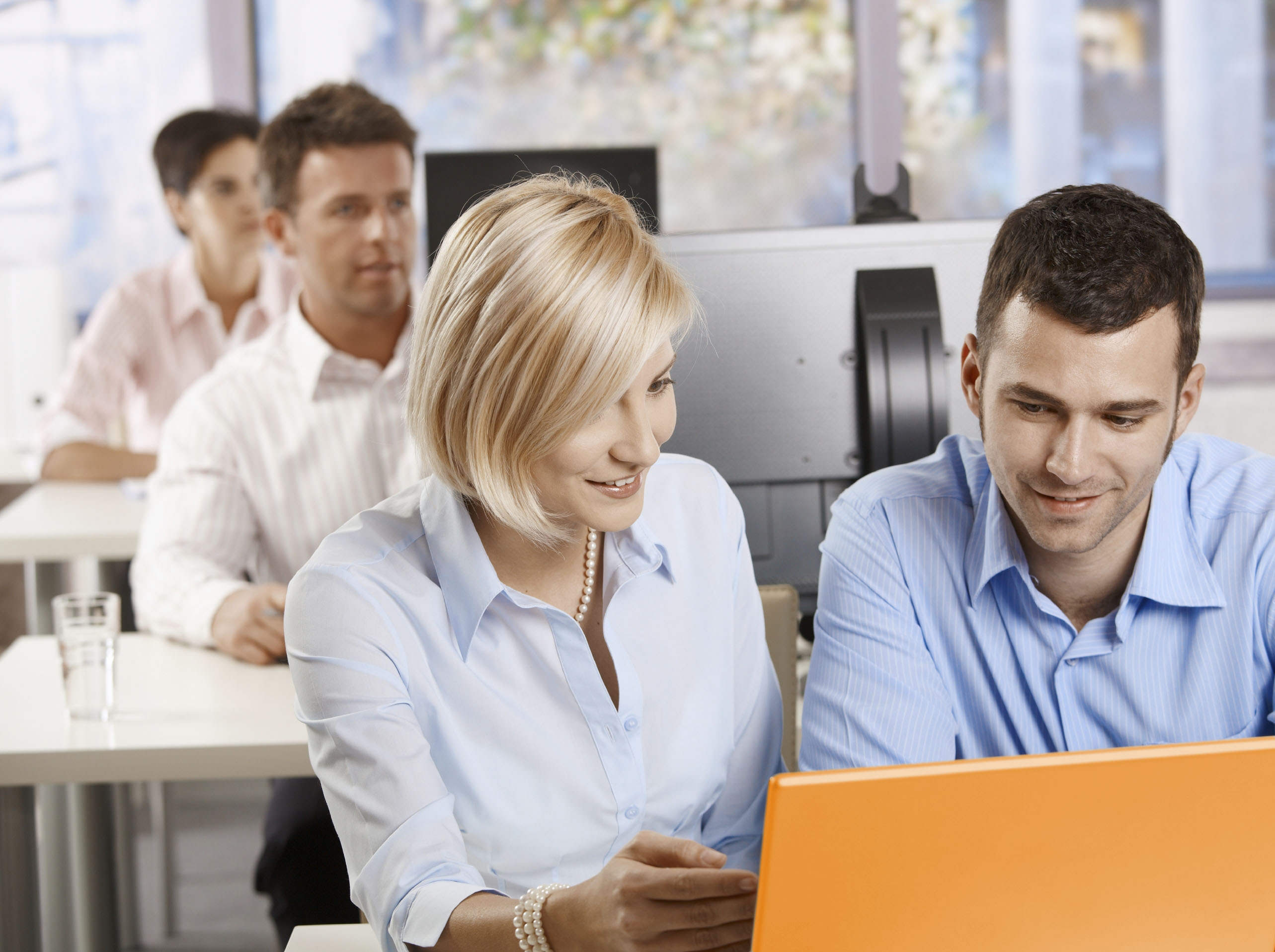 Mekon have decades of real-word experience in the tools and technologies we train on, and a mature methodology that emphasizes hands-on skills building. Our trainers are experienced technical consultants who work in the field applying their skills every day.
Mekon run a range of standard courses and offer specialist tailored training and coaching mapped to clients' specific learning requirements and objectives. Some learning objectives are best met through workshops and ongoing support for extended knowledge transfer. Formal courses, workshops and coaching can be delivered at our dedicated training centres in London, Edinburgh, on the client's premises or delivered online using the latest Virtual Instructor Led Training (VILT) technology.
Course subject areas include: DITA, XML, S1000D, Simplified Technical English, Web Development and Tools Training.
Click here to view training courses offered by Mekon.
If you have any questions, please email or call +44 (0)20 8722 8400.