Rise against dementia!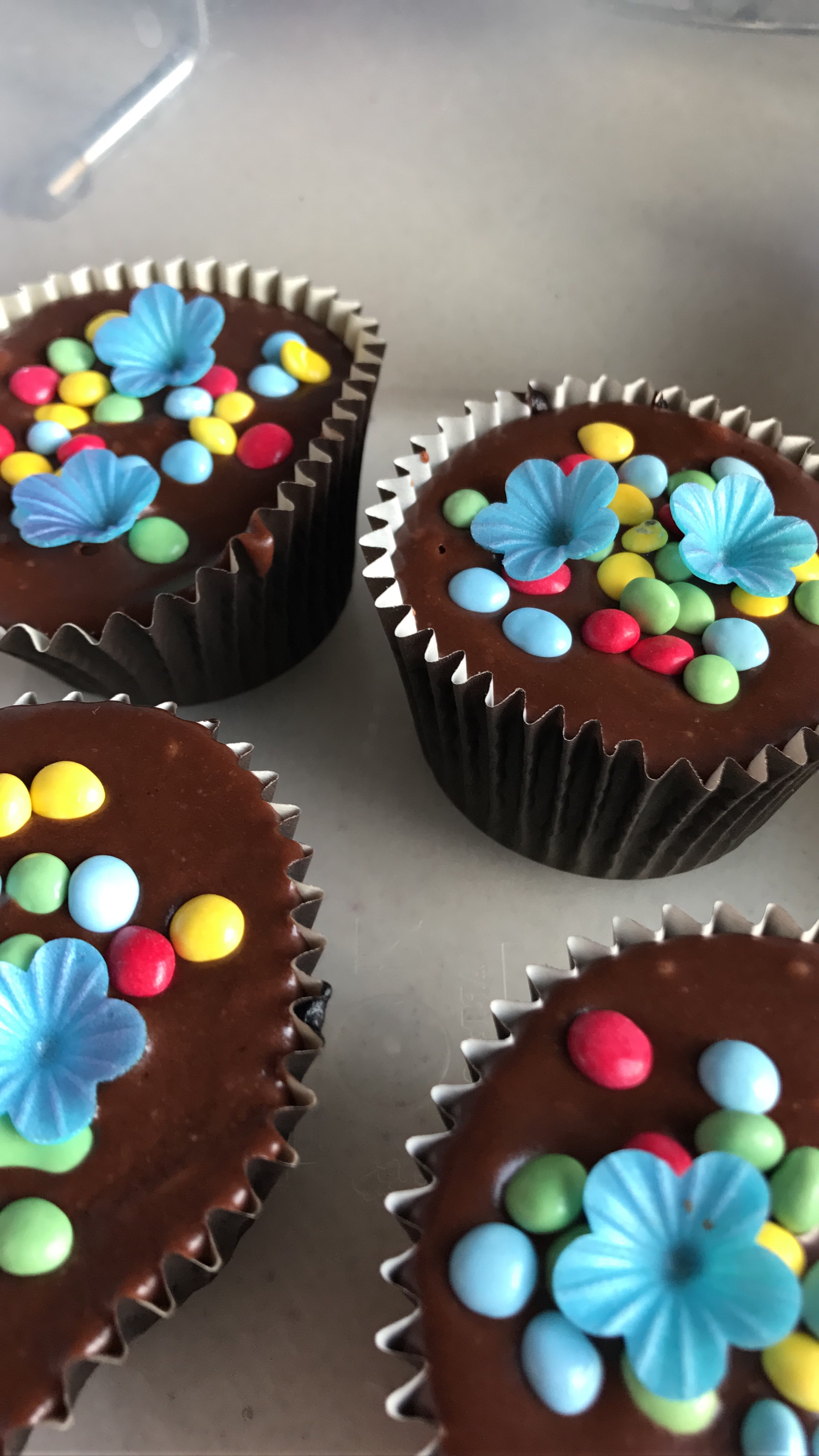 June 15 was national cupcake day and the Mekon team used this opportunity to raising money for the Alzheimer's Society to help raise money to improve care, support and understanding for people affected by dementia toady, and find a cure for tomorrow.
Together we ate lots of cake and had fun all for a good cause. The Mekon team brought cakes in from home and we tasted cupcakes throughout the day.
The guess the number of hundreds and thousands on the cake game was won by Mekon's Accountant Sam Murfitt who clearly demonstrated her counting skills. We all had fun guessing the secret locations where the Alzheimer Society cupcakes had been photographed which proved to be tricky – with one member of staff not recognise the cake in his own town of Horsham! Our final game – guess the flavour of the cake was won by Gabby Bruderyte who identified black forest gateau as the mystery flavour.
Great cakes and a great cause.