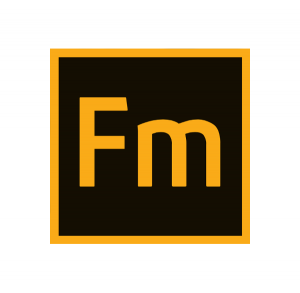 FrameMaker has long been the authoring tool of choice for many technical authors. Develop your Adobe FrameMaker skills and book your place on one of our training courses this autumn.
Mekon offer a range of training courses to meet the different requirements of FrameMaker users. At the entry level Mekon offers courses on working with both unstructured or structured documents. These two separate courses cover similar requirements focusing on the needs of authors who plan to use the functions and templates provided to them but have less need to develop new structures or templates.
Adobe FrameMaker – Structured training course
The Adobe FrameMaker Structured training course will equip you with the skills necessary to work with structured templates to produce valid documents conforming to an EDD or an SGML DTD.
The course is aimed at technical authors, typesetters, engineers, administrative personnel and knowledge workers, who need to prepare documents and manuals to a high standard within Structured FrameMaker.
Adobe FrameMaker – Unstructured training course
The Adobe FrameMaker Unstructured training course will give you the skills necessary to work with unstructured templates, produce well-organised, consistent documents including graphics, tables, footnotes, equations and cross-references.
It will teach you how to produce fully-formatted books comprising multiple documents, including a table of contents and an index. You will become confident in the use of a full range of editing techniques to standardise information across multiple documents efficiently.