Mekon Christmas Content Audit 2016 – Everything you need to maximize the value of your shortbread and Christmas pudding content.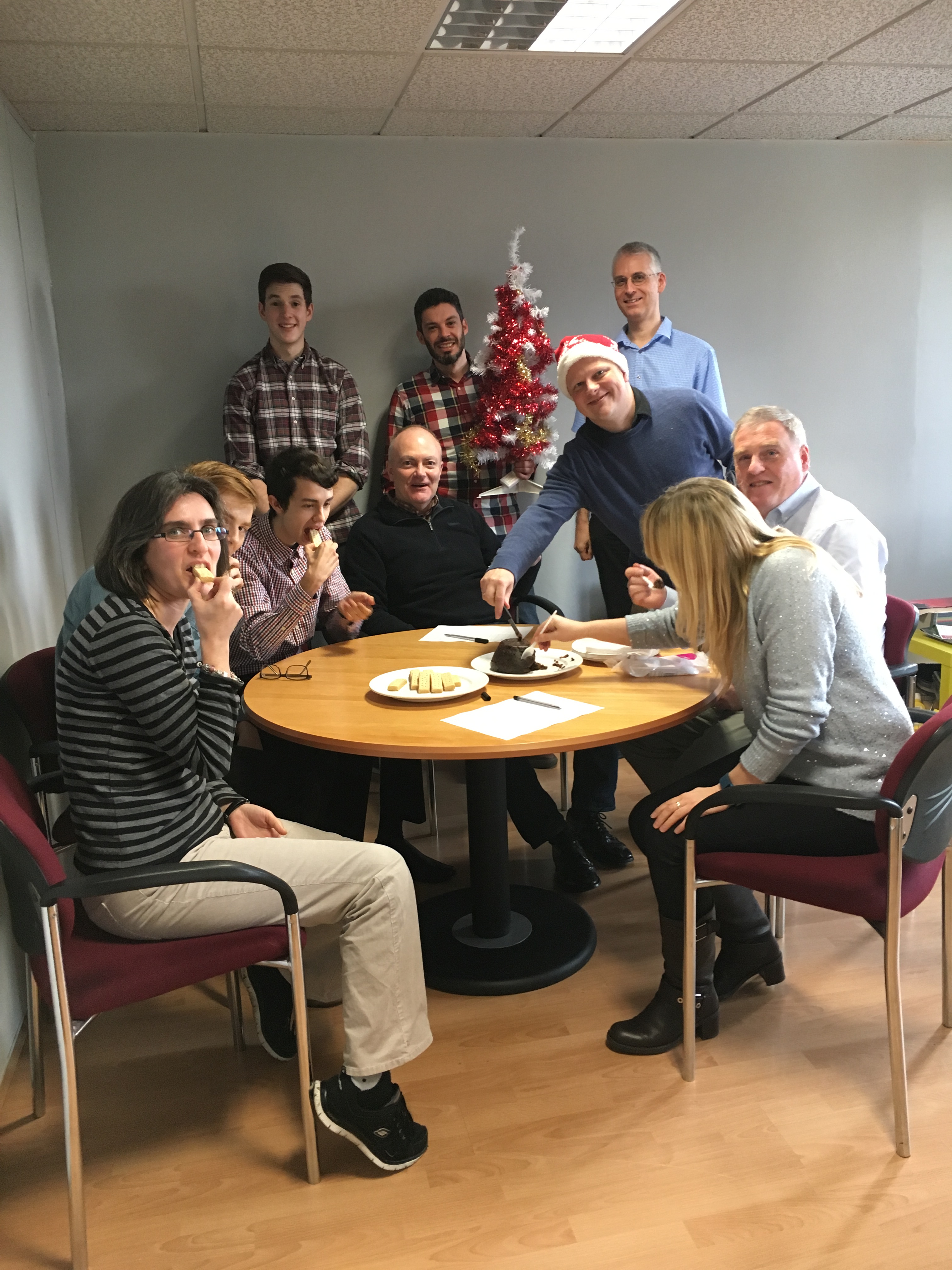 In true Mekon tradition we have once again conducted another festive food content audit. This year our independent content audit is on Christmas pudding and shortbread on sale this December in the UK.
"Tis the season to be jolly"
Eat, drink and be merry. Christmas is a time for indulgence and a time for being together – choosing the right food is important and can make all the difference.
Our team of independent consultants from across the globe including Finland, Bulgaria, Greece and Pakistan, have tasted their way through December and here is our run down of this year's best shortbread and Christmas pudding from the UK supermarkets (Aldi, Asda, Coop, Lidl, M&S, Morrisons, Sainsbury's, Tesco and Waitrose). The long awaited results are now in.
Shortbread – the final verdict
Originating from Scotland, traditionally shortbread was expensive and reserved as a luxury for special occasions such as Christmas and Hogmanay (Scottish New Year's Eve). Shortbread is traditionally formed into one of three shapes: one large circle divided into segments ("Petticoat Tails"); individual round biscuits ("Shortbread Rounds"); or a thick rectangular slab cut into "fingers."
Categories assessed were: colour, lightness of texture, sweetness, butteriness, snap, crumbliness, aftertaste and aroma – this year the shortbread to share with others is M&S followed very closely behind by Aldi.  The full results were as follows:
Ranking (from highest score to lowest score)             
M&S
Aldi
Lidl
Waitrose
Morrisons
Co-op
Asda
Sainsburys
Tesco
Christmas pudding – the final verdict
Whether you cover it in brandy or smother it in sauce a Christmas pudding finishes off Christmas dinner like nothing else especially when it is brought to the table ceremoniously in flames.  Traditionally a silver coin (six pence) was hidden inside the Christmas Pudding. The silver coin brought good fortune to whomever was lucky enough to find it when the pudding was cut.
Categories assessed were: Colour, thickness of crust, quality & quantity of prime ingredients, moistness, tenderness and sensation in the mouth – this year the Christmas pudding to have is from the Co-op for its superior succulent taste.
The full results were as follows:
Ranking (from highest score to lowest score)      
Co-op
Lidl
Sainsburys
Tesco
Waitrose
Aldi
M&S
Asda
Morrisons
Hopefully our testers will help you in the festive season to eat, drink and be merry.