The Mekon consulting team are expanding and Mekon are pleased to introduce Laura Katajisto and Dave Harrison.
Meet Laura
Laura Katajisto brings a wealth of experience to the Mekon consulting team.  She has a background in telecommunications, having worked at Nokia and Microsoft Mobile for over 13 years. Most recently, Laura was the business-side Product Owner & DITA specialist for the world-class content creation and distribution ecosystem used to manage the customer support content for Nokia and Lumia phones and their accessories. This massive global project which Laura managed implemented DITA across the company to replace the Nokia proprietary XML, combined a CCMS with a Translation Management System, and built a Content Syndication Service to distribute content automatically to all phone support websites and phones themselves using metadata and subject schemes.
In addition to DITA and content management, Laura's strong suits are requirement management, lifecycle management and IT service design, complemented by graphics design and digital marketing know-how.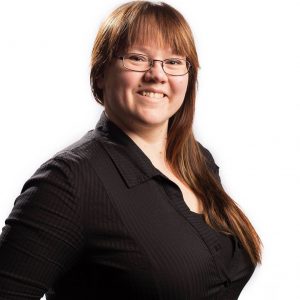 A popular speaker, Laura has travelled around the world to present at several events, including DITA Europe 2012 & 2014, DITA North America 2015, and IEEE Professional Communication Society Conference 2010 & 2015. Laura is an active member of the Finnish Technical Communications Society, currently serving as the society's treasurer.
Laura said "Having known Mekon for years from conferences and talking to their skilful consultants after their presentations, I'm excited to join their ranks. I'm looking forward to leveraging my DITA and content management experience to benefit the customers of Mekon and their customers."
Meet Dave
Dave Harrison has recently joined Mekon working as a Project Manager, initially on the delivery of a Mobile Application to deliver the RSSB (Railways Standards Board) Rule Book content to 12,000 staff across all railway networks.  He brings more than 30 years experience with him having worked in a range of roles in project management, sales, marketing, customer service and software development during his career.  He has worked for Babcock, Dell, Cray Research and Rolls-Royce.